Aluworld Manufacturing ventured into the aluminium extrusion sector in year 2007. The company's production facility is located in a 2.5 acre factory in Beranang, in the state of Selangor, Malaysia. At Aluworld, we offer fast, efficient and personalized service. We provide high quality extrusions to meet clients' exact requirements and expectations. Being a lean and efficient extrusion manufacturer, our dynamic management team is persistent in 3 areas of excellence: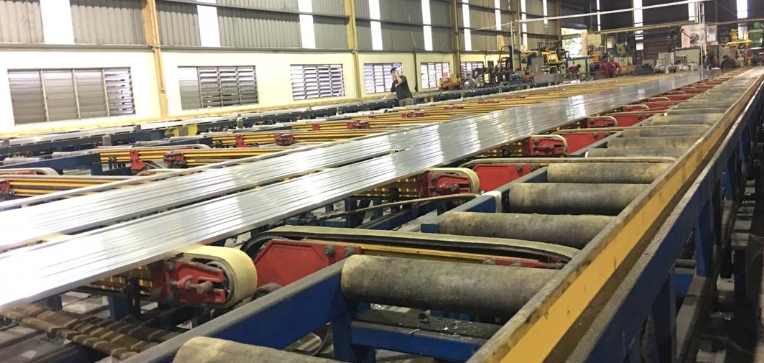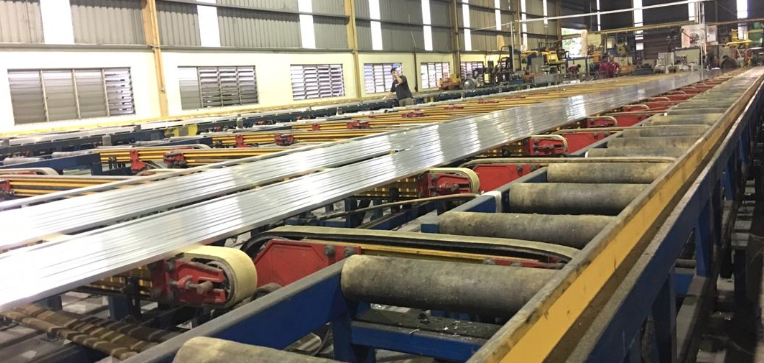 Excellence in Service
At Aluworld, we believe that a close working relationship and an on-going exchange of technical information with our customers are essential. This partnership benefits the industries we both serve as technology is constantly changing. Our pro-active customer service team strives to provide timely solutions to our customers' requirements. Our extrusion experts will help to evaluate and fulfill our customers' aluminium product needs, from design to delivery.
Excellence in Quality
We aim to provide our customers with efficient and knowledgeable technical assistance. Our policy of stringent quality control and continuous improvement will ensure the highest product quality. We are dedicated to foster long-term working relationship with our clients. Our commitment is to becoming our clients' first choice supplier for aluminium extrusion.
Excellence in Delivery
We are proud to introduce shorter delivery lead time. At Aluworld, we pride ourselves for being a reliable working partner, providing on-time delivery whilst complying with your individual packaging requirement.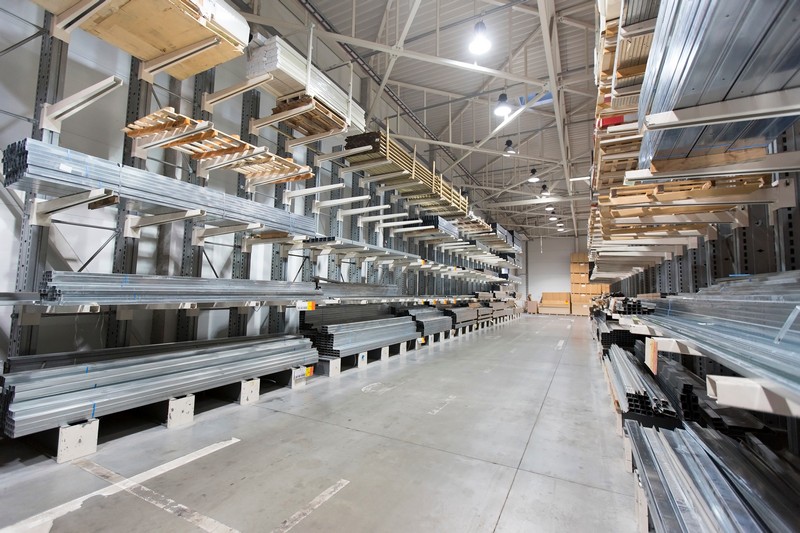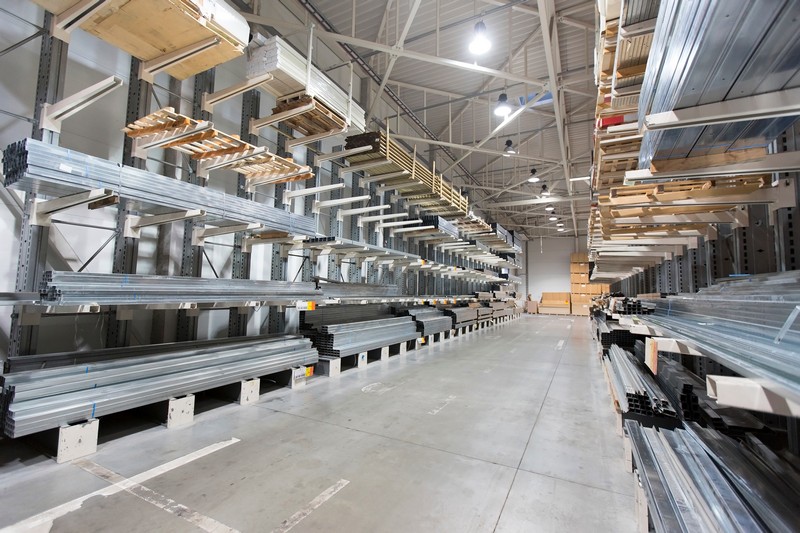 Why Choose Us?
We, at Aluworld Extrusion, are committed to provide aluminium products that are of the highest quality and tightest tolerance as well as the best of service that exceeds expectations.
We understand that each of our customer come with unique expectations and we strive to meet their demands by giving them customised and personalised support. Our solution are cost-effective and thorough and we ensure that each of our processes are accurate, yet has short manufacturing lead-time.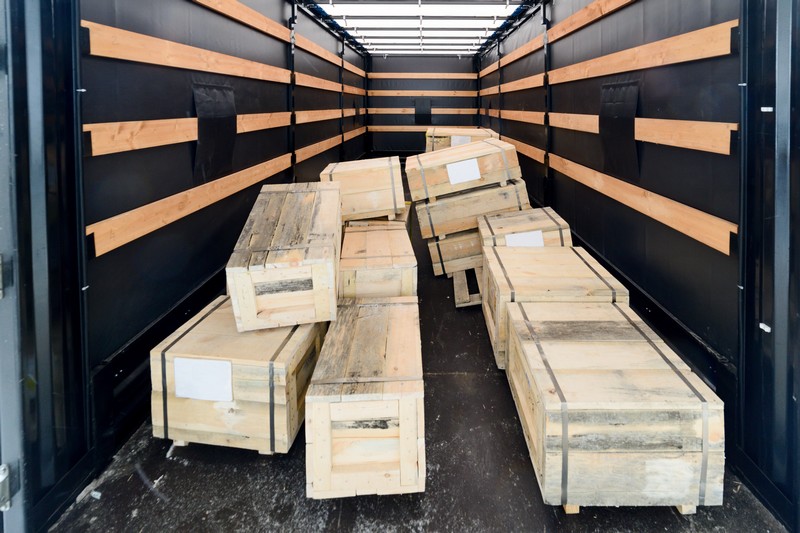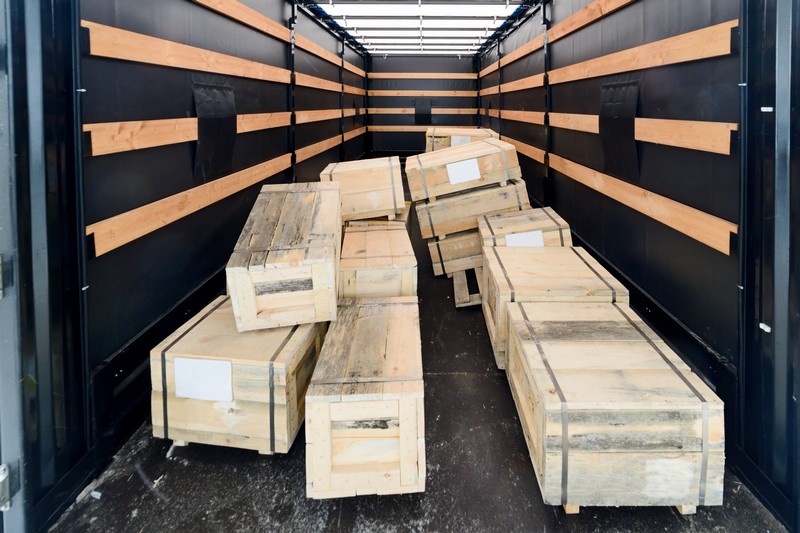 Expert in Export Packing and Container Loading Processes
Armed with years of experience dealing with export customers, we have established the know-how of effective packing and container loading methods and processes. Packing and loading is essential in the export business to ensure that the products arrive safely to its destination.
Our aluminium extrusions are packed carefully in crates and strategically loaded in containers to maximise space and ease the unloading process. We also cater to special packing and loading requirements from customers.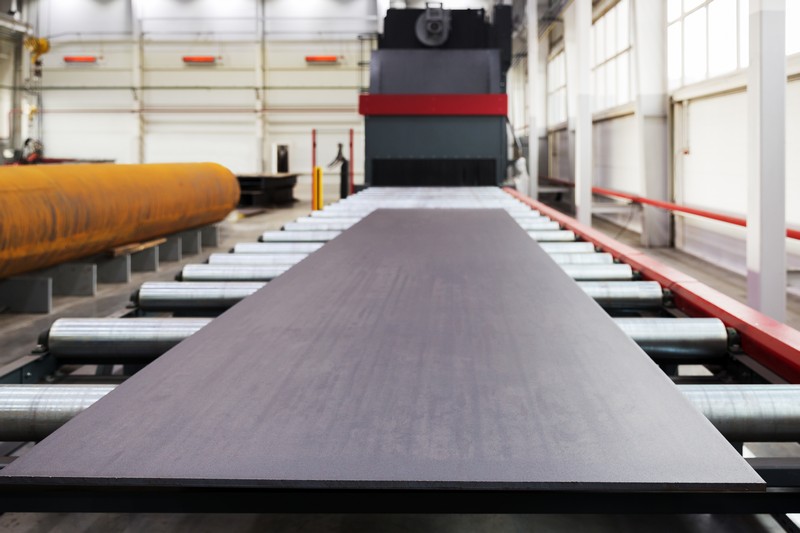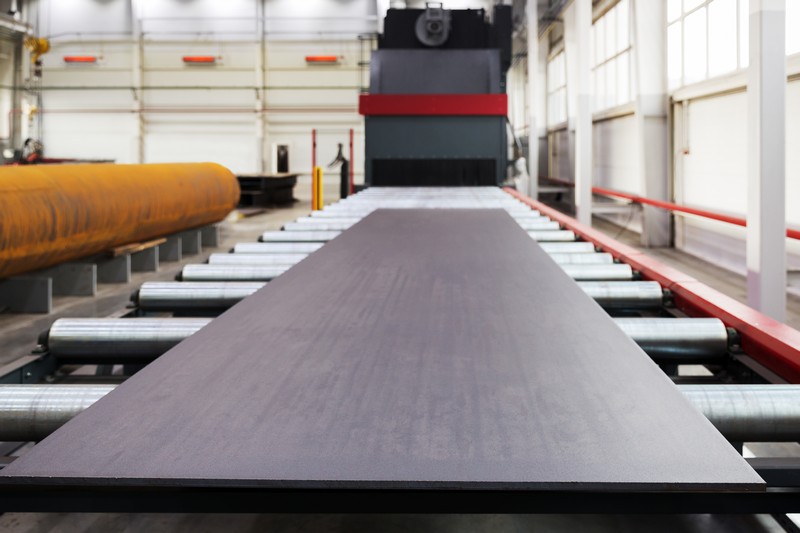 Quality Control Equipments
We practice Total Quality Management throughout our manufacturing and supply cycle by:
Introducing improvements to our Quality Management System from time-to-time
Always ensuring quality at the shortest possible manufacturing lead-time
Providing competitive price
Ensuring customer satisfaction
Committing to sustainable and green practices